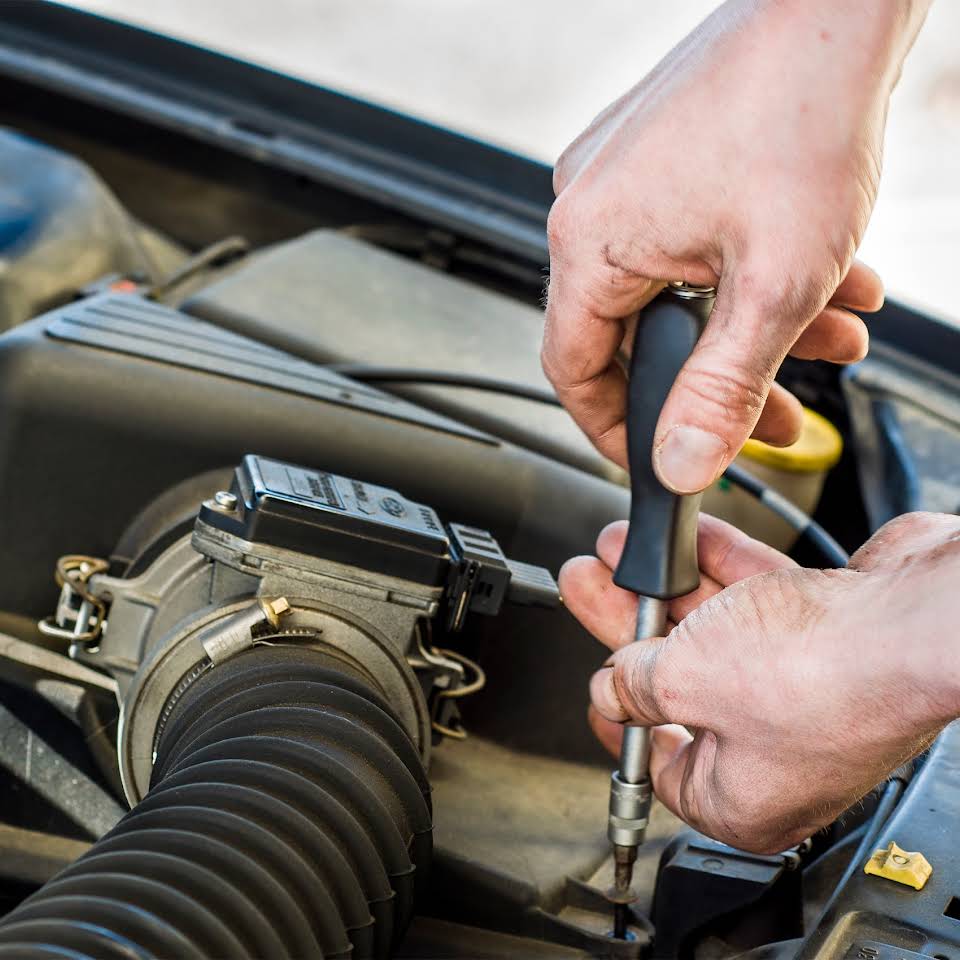 Are you looking for a trusted professional mechanic that can deliver quality and timely services within a budget?
With over 15 years of diverse expertise, Michael is the head mechanic at Mr Roadside mobile mechanic. He has managed to earn himself a reputation for fixing impossible problems other mechanics have struggled with.
At Mr Roadside Mechanic your car is part of our passion, we only use quality parts and supplies and perform expert diagnosis and repairs on your vehicle.
All work is quoted and is explained thoroughly before we commence so there are no nasty surprises.
We are committed to providing the best customer service. We not only want to do what is best for the vehicle, but will prioritise repairs based on the customers needs.
We will always provide you with a quote before any repairs are undertaken and offer our honest and accurate advice. Our services are friendly, include flexible servicing times and years of industry experience.
Do you take different makes of vehicles to different dealers? Stop the hassle and let us come to you. We can service cars, commercial and fleet vehicles.
We're all busy right? Reduce downtime and get back to life sooner. We come to you. Mobile Mechanic car services and car repairs for the busy business and busy car owner with your local Bankstown Mobile Mechanic.
At Mr Roadside Mechanic your car and truck is part of our passion, Micheal only uses quality parts and oils and performs expert diagnosis and repairs on your vehicle.
With 15 years experience we get all vehicles, including Trucks, on the road in New South Wales.
Mr Roadside Mobile Mobile Mechanics is the leader in Mobile Car and Truck Services, Mobile Car Repairs, Truck repairs Mobile Pre Purchase and Inspection Services and breakdown services. We have an upfront pricing policy. You can get a quote over the phone from us, and then if you need to, ring around and check that it's fair! We offer you the best price for mobile mechanic services in Bankstown.
With 15+ years experience Michael has been on the road as a mobile mechanic since 2006. Passionate about cars, he loves fixing problems others can't and loves the satisfaction of fixing a difficult problem to get his customers back on the road. Michael is a Bankstown local and is looking forward to looking after your car or truck.
Contact Mr Roadside
Mobile Mechanic
Timing belt replacements and much more
More Information -->
Click On The Tabs For More Information On Our Services
Regular Servicing
Breakdown Assistance
Contact Mr Roadside
Mobile Mechanic
Required front headlight bulb to be changed asap !! Within half hour I was back on the road due to the efficiency and great customer service Michael provided I highly recommend this to anyone. Best help with car issues I've ever had 👌🏽
Great bloke, funny and down to earth. He did a great job, he showed me what he did which is just genuine work also gave me 12 months warranty. Id def recommend and will do busniess with him again.
My truck was broken down gave Mr roadside mechanic a buzz he came out and done a great job, thank you very much really appreciate your hard and clean work. Recommended
very good prompt service. comes to site same day most days and isn't afraid to work after hours. goes the extra mile to find parts and is upfront with costs
Been using Mr.Roadside for a while....would recommend him to anyone...had a flat tyre he dropped everything as i told him i had kids in the car was there in 30 mins and i was back on the road...loved the service
Michael services all our company Vechile's. He is honest and reliable and we always receive a tax invoice.
Great mechanic, on time and very friendly. The car ran great after and still has been.
Great customer service thank you very much for your time you did a great job, god bless. And would Recommend to anyone never let me down
Great fast service replaced clutch and minor service same day i called. Very happy
Best mechanic ever he will go anywhere to help. Great attitude and knows what he is doing